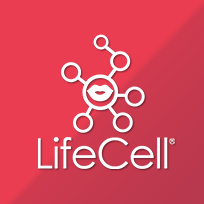 LifeCell Lip Plumping Treatment the first of its kind!
A scientifically proven way to get fuller lips without expensive and painful cosmetic procedures. This semi­permanent treatment visibly increases lip volume leaving you with a fuller, sexier pout.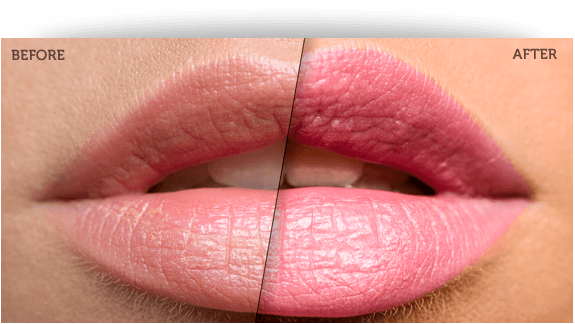 Say goodbye to the idea of cosmetic injections! The latest breakthrough in lip enhancements is LifeCell Lip Plumping Treatment. The topical, surgery­free treatment contains Patented Natural Peptide Technology that stimulates collagen and hyaluronic acid production to plump and increase the fullness of your lips while at the same time keeping them smooth, firm, healthy and moisturized.
Dermaxyl™ is an anti-aging, wrinkle smoothing and cutaneous barrier repair ingredient. It stimulates cell communication and then repairs the age related skin damage.